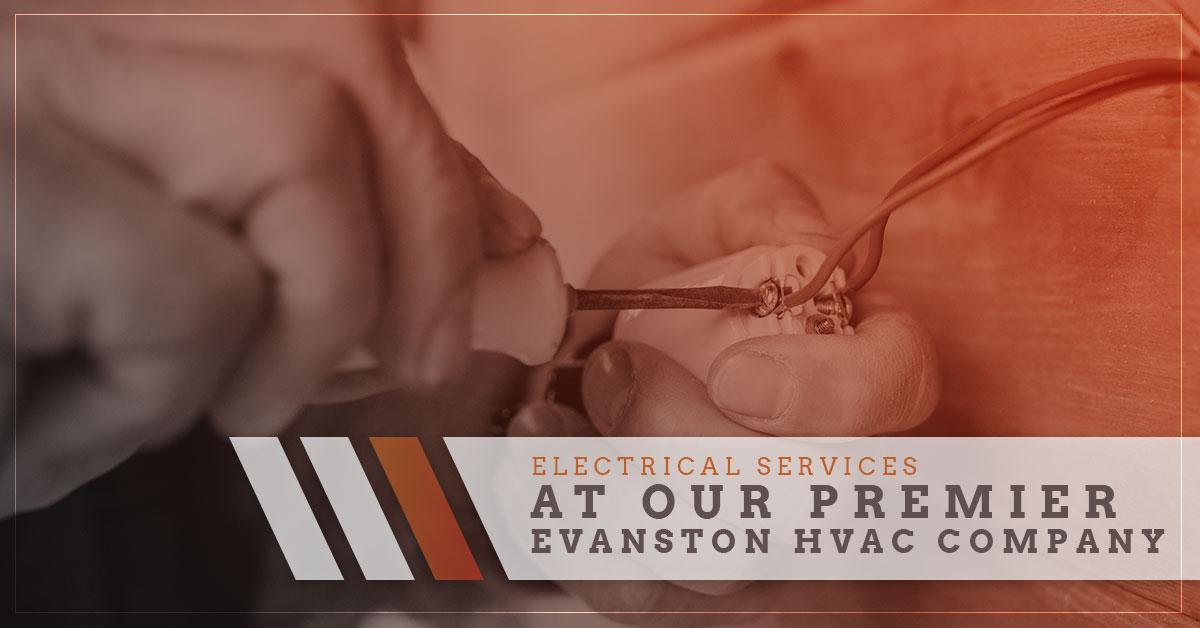 Electrical Services At Our Premier Evanston HVAC Company
You're tired of dealing with electrical issues in your home or business in the southwestern Wyoming area. We completely understand, which is why we offer a variety of electrical services that will make your life a little easier. Our team of experienced professionals at 307 Service Experts strives to make your life a little easier by being efficient, timely, and hard working. From electrical repairs to installations, when you choose 307 Service Experts, you can expect to work with knowledgeable experts who are dedicated to serving your home or your business. For more information about our Top Rated Local® Electricians, contact us today.

Contact Top Rated Local® Electricians In Evanston
Eliminate dealing with tedious HVAC companies when you choose 307 Service Experts. We understand how difficult it can be to make time in your busy schedule to wait for our professional electricians to come to you. We know that you don't want to wait around for hours just to be told that we'll need to reschedule or the repair can't be made today because of A, B, and C. We know you don't want to deal with that, which is why we make it easy to work with us. Our mission is to be the preferred HVAC company in southwest Wyoming. Whether you live in Evanston or the surrounding areas, 307 Service Experts has you covered when it comes to providing total indoor comfort.
What Electrical Services Can You Take Advantage Of?
When you choose our electrical services to solve your issues, you can expect to work with highly trained professionals who want to provide you with working electricity. After all, there's nothing worse than dealing with electrical repairs or troubleshooting existing circuits. Some of the things that you can expect from us are:
Electrical inspection in the whole house
Decorative street lights
Low voltage switching
Basement wiring
Troubleshooting existing circuits
Residential electrical services
Commercial electrical services
Industrial electrical services
Indoor and outdoor lighting
Cabling for data and phones
And more!
For a full list of what we can help you with, check out our main electrical services.
Why You Should Consider 307 Service Experts
We understand that you have options in the Evanston, WY, area. We know this; however, we're the preferred option for a reason. In addition to the fact that we're the number one trusted residential service company in Evanston, our team is reliable and confident that we can solve any electrical issue you may be having. Our team is fully-equipped, so you don't have to worry about the problem not being fixed as quickly as you want. Our team will show up with the right tools and knowledge to take care of repairs, installations, or troubleshooting wiring issues.
Furthermore, we strive to provide excellent customer service because we know how important it is to accommodate your expectations. When you decide on 307 Service Experts, you can expect a team with integrity, determination, and one that always, always put safety first.
Passion and purpose drives 307 Service Experts, which is why we're the Top Rated Local® Electricians in the Evanston area. Schedule an appointment today for more information about our electrical services!